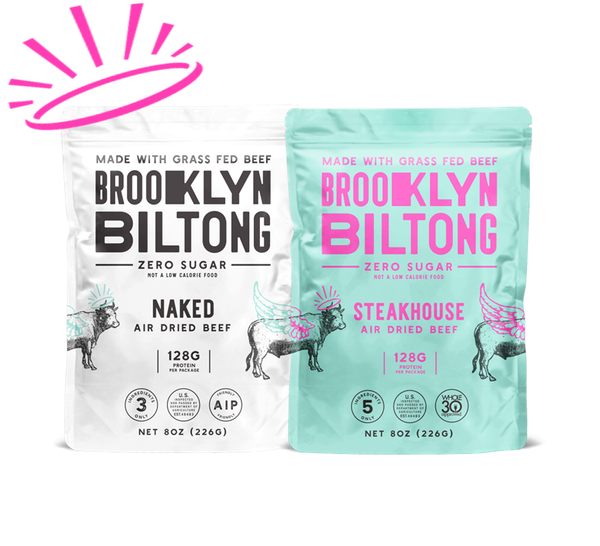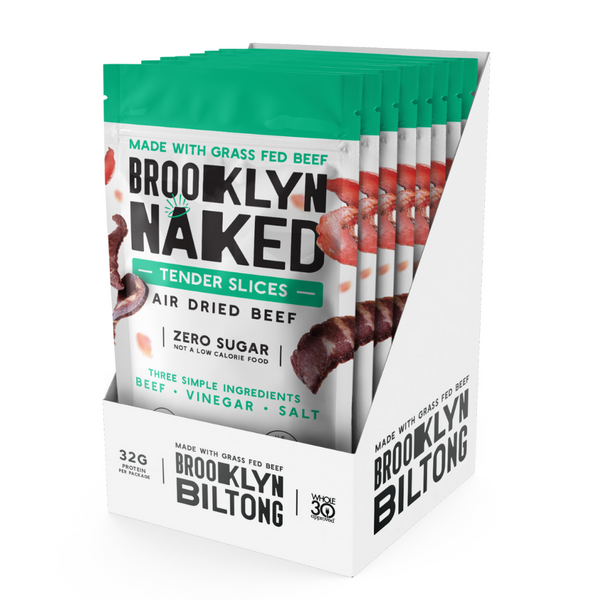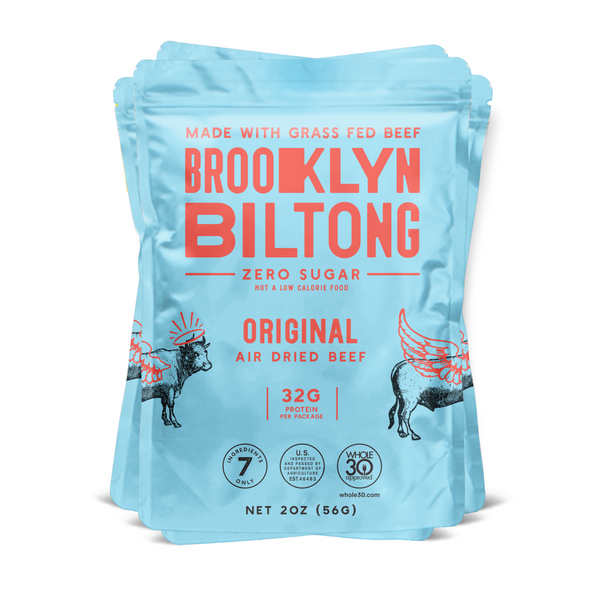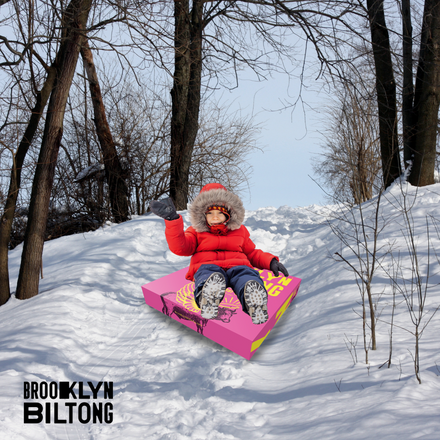 WHO IS BROOKLYN BILTONG?
We care about the little things that make up your day. Because food happens in real life. On trains, on walks to daycare, on the way home from the gym, at weekend games, game nights, wine and cheese nights, whining children and give-me-a-glass-of-wine nights.
These guys love us (and we love them!)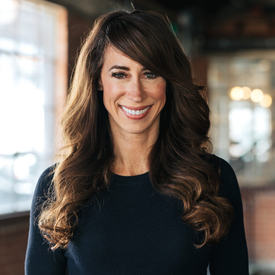 Melissa Urban
"Brooklyn Biltong is a long-time favorite of my family, and a hit with my Whole30 community. It's rich on flavor with a smooth, easy texture."
Whole30 Co-Founder and CEO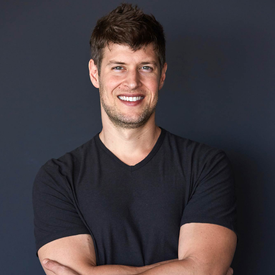 Max Lugavere
"I'm a fan of beef jerky but always hate how much sugar is added. Brooklyn Biltong solves this by air drying their grass fed beef which preserves the tasty meat flavors."
New York Times best-selling author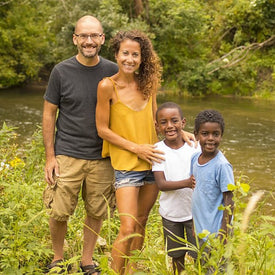 Maria Emmerich
"My whole family LOVES Brooklyn Biltong! It's a perfect snack to pack on our hiking adventures and it's always in my carry-on for long flights!"
Founder - Keto Adapted
mariamindbodyhealth.com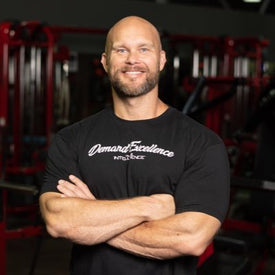 Ben Pakulski
Brooklyn Biltong is by far my favorite healthy snack.  Not even in the same category as typical beef jerky. It gets my Highest approval rating.
11th Place. Mr. Olympia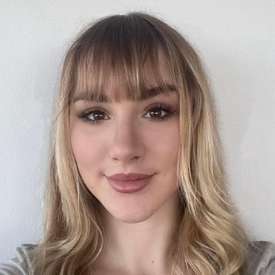 Mikhaila Peterson
This stuff is excellent. Super clean ingredients and yummy. Highly recommend.
Carnivore Diet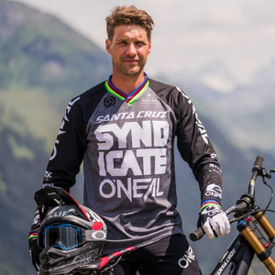 Greg Minnaar
There is no better snack for Athletes. Brooklyn Biltong making it easy for me to get my fix in the US.
 South African World Champion mountain bike racer